What to Look for When Seeking South Florida Interior Designers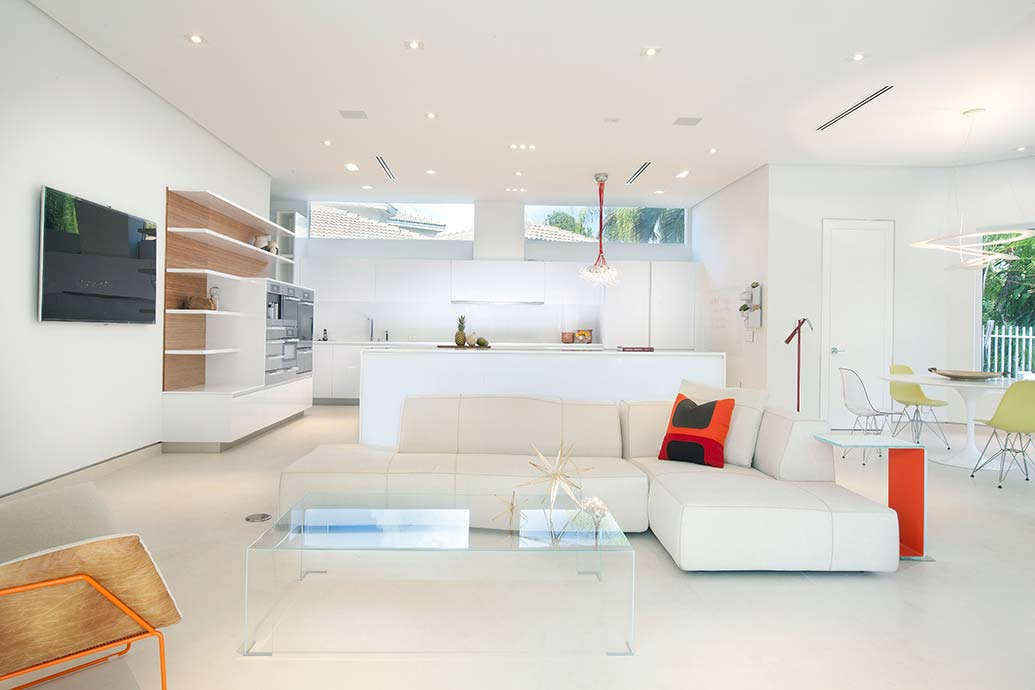 Whether you have just moved to the Sunshine State, or if you are staying in a vacation home, you are going to need the help of South Florida Interior designers to help your new residence truly feel like home. Miami luxury condo can be one of the most tranquil, relaxing, and beautiful places to live. In order to fully enjoy this wonderful environment, your home should be just as welcoming and enjoyable on the inside. Fortunately, in South Florida, you have access to some of the best interior designers to help you decorate your home.
Decorating a home may sound very simple, but it is actually quite a large undertaking that encompasses a vast world of endless possibilities and challenges. Your home, or your home away from home, should reflect your tastes and preferences perfectly, so that you feel comfortable and relaxed. Your home is the place you rest your head, and the place where you go to unwind and refresh. This is why it is ever so important to choose South Florida interior designers who are qualified to make your dream home in South Florida a reality.
There are a few key characteristics to keep in mind. First of all, the design team should be open and willing to consult with you before any work begins. You are going to want to find South Florida interior designers that are going to find your import important, and people who you are going to find friendly and helpful to work along side. In order for you to receive the home décor that is going to fit your lifestyle, you are going to have to feel comfortable collaborating and speaking with your perspective interior designers.
Next, consider the design team's portfolio. An experienced interior design company will have an impressive portfolio, and should be proud to show and explain past work to you. As you browse through their work, consider how well the design team was able to provide creative and innovative design solutions for past clients. Looking through the portfolio will also help you gain an idea of the interior designer company's overall aesthetic. You do not necessarily have to use the design ideas that are showcased in the portfolio, but you can gain an idea of the comprehensive look and feel that the interior designers can give your home.
As you look for the perfect South Florida interior designers to work in your luxurious Florida home, you should look for designers that are not just going to try to impose their visions for your home, but are instead going to provide design solutions based on your personal needs and preferences. Yes, interior designers are creative professionals and artists, but their designs should strive to give you a higher quality of life in your home by creating an aesthetic that you personally find appealing and welcoming. The key to finding the perfect interior designers is to find the team that make your concerns and your individual style the highest priority.